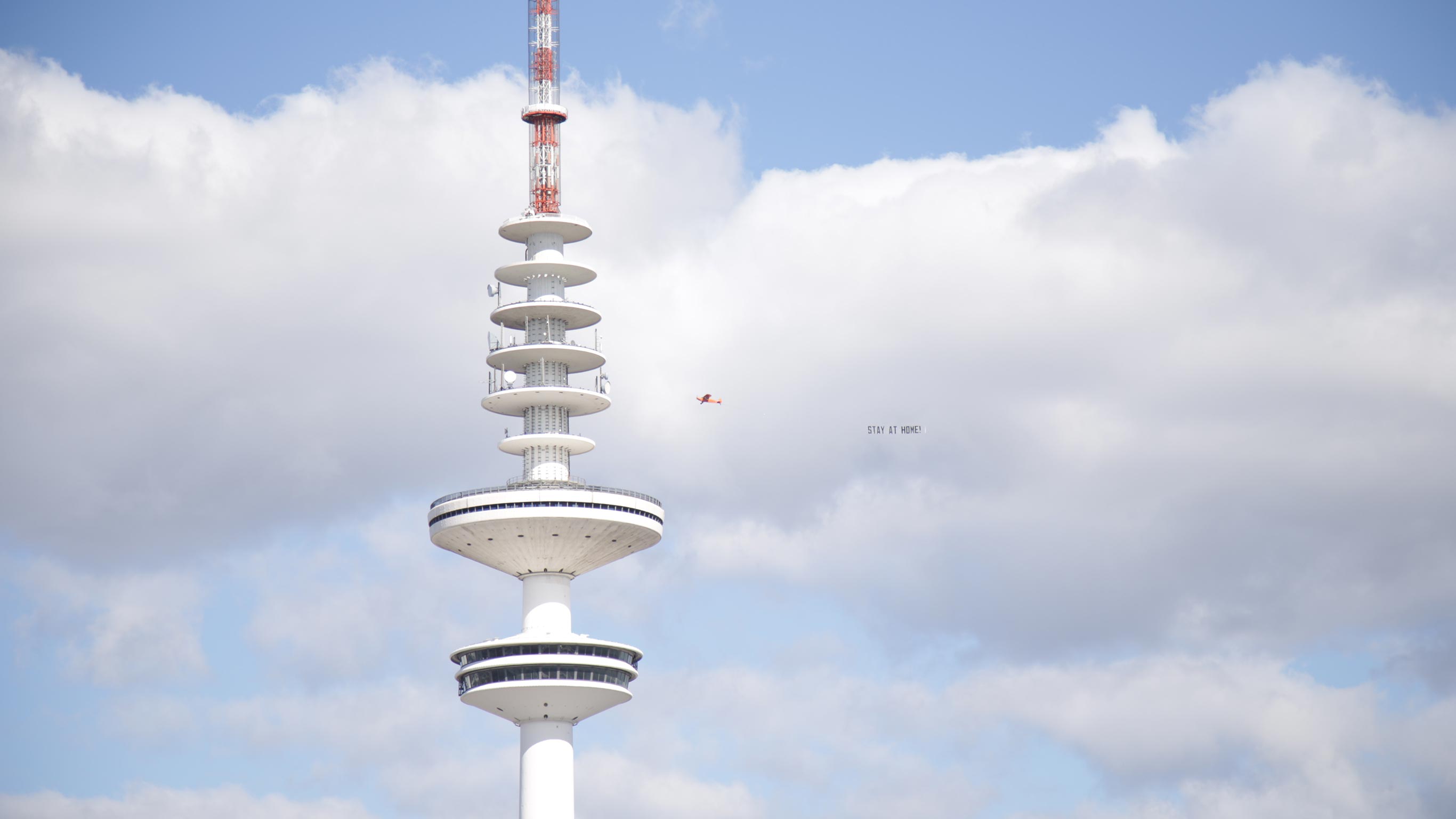 Outlook // HMC Impressions
The Coronavirus and HMC: A Chronology
With the first cases of coronavirus in Germany at the beginning of 2020, Hamburg Messe und Congress (HMC) is also faced with the question of what suitable measures to take.
Although the German Federal Ministry of Health, on the basis of information from the Robert Koch Institute, considers the risks for the population in Europe and Germany to be low, HMC takes initial hygiene measures at the beginning of February: it sets up hand sanitizer dispensers, increases the frequency of toilet cleaning in exhibition halls, and puts up posters calling for particular care and increased handwashing. Chinese exhibitors of the oohh! 2020 leisure exhibition, which begins on February 5, ensure that their booth staff has not been in China for months.
In addition to a few later guest events, oohh! is realized as planned before, at the end of February, exhibitions in Germany begin to be postponed. Questions from concerned visitors and exhibitors of INTERNORGA, which is scheduled to begin on March 13, increase. On March 2, the ITB travel trade fair in Berlin is cancelled after several federal ministers speak out against realizing the event and Berlin authorities strengthen restrictions. On March 3, HMC postpones INTERNORGA, initially until June.
Around the country, exhibitions, concerts, and sporting events are being cancelled or postponed. Additional protective measures are being announced almost daily, accompanied by further prohibitions. On March 12, HansePferd Hamburg is the first trade fair in Hamburg to be cancelled. INTERNORGA is cancelled six days later, as realizing the event in June no longer seems realistic. And HMC crosses out the third of its own events from the calendar on March 31 when it cancels the HAMBURG ancora YACHTFESTIVAL.
At the same time, guest events are being postponed or cancelled, including the leading expos scheduled for April, Aircraft interiors Expo and World Travel Catering & Onboard Services Expo, which won't be returning to Hamburg until 2021. HAFENGEBURTSTAG HAMBURG 2020, the birthday celebration of the port organized by HMC, is also cancelled.
Within the company, the newly established crisis task force decides to call for a two-week standstill in operations around Easter weekend, because the majority of employees, who have primarily been working from home for a few weeks, have less to do these days. The standstill of operations lasts from April 6 to 17.
However, a subsequent starting up of trade fair and exhibition operations is still out of the question. On the contrary: major events are banned throughout Germany until after August 31. The developments in the immediate aftermath are shrouded in uncertainty. This particularly impacts HMC's two world-leading exhibitions, SMM and WindEnergy Hamburg, which are supposed to take place in September.
On May 5, it is announced that the leading maritime exhibition SMM has been postponed until February 2021 and, on May 7, this if followed by the postponement of WindEnergy Hamburg until December 2020. At that point in time, HMC has already converted to short-time work for the entire summer, from May 1 to August 31.
Video calls and teleconferences are now a standard part of everyday working life. Advance press conferences take place online with international speakers on various continents. The transition to a new form of working appears to have gone off without a hitch.
But with the dropping numbers of new infections and the growing number of recovered patients in Germany, the offices on the exhibition grounds below the TV tower begin to fill up again at the end of May, under strict compliance with safety measures. There are more than a few who are happy to once again be working directly with their colleagues. And thus the emerging summer also marks the cautious return to a new normal that will hopefully make it possible to once again hold events in the second half of 2020.